"
Human Resources is not rocket science.
It's expertise combined with emotional intelligence and a business mindset"
Deepa Sud
Today's Business World Needs Successful Partnerships 
HR can be daunting and complex and we know that our clients' priorities and needs are constantly changing which is why we provide tailored solutions for every client.  We continually adapt our solutions to help them make the change they need. 
As every organization strives towards excellence in delivering a better customer experience and drive operational efficiency, our bespoke HR and talent solutions are hinged on your strategy and operating model to drive incremental profit for a more sustainable business.
We know about aligning talent with business strategies to drive growth and by working with our clients to design their organization structures, identify their people and HR needs, we help them hire, engage and retain the best people. 
Whatever our project – HR advisory, executive search or coaching and mentoring, we partner with our clients to build their sustainable workforce capabilities that drive innovation, operational performance and positive business results.
We know from our clients' feedback that our success and reputation stems from delivering exceptional service and we succeed because our clients and candidates value our regional and industry knowledge, integrity, commitment and results. 
Our entire team has international HR, executive search and coaching expertise gained from diverse industries, having worked for multinationals and entrepreneurial organisations so we understand the complexity and challenges of recruiting for different business environments and culture. We combine our global expertise with local experience and insights to enable you to be successful.  
Our approach is to listen, advice, coach and challenge the status quo to provide an unbiased service to our clients and candidates and where necessary we choose to walk away when we believe the recruitment expectation or Human Resources assignment is unrealistic.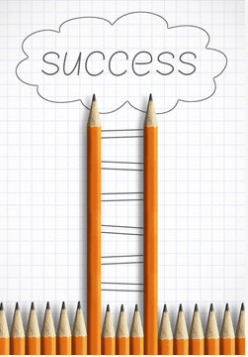 We understand people. We understand what drives organization and individual success.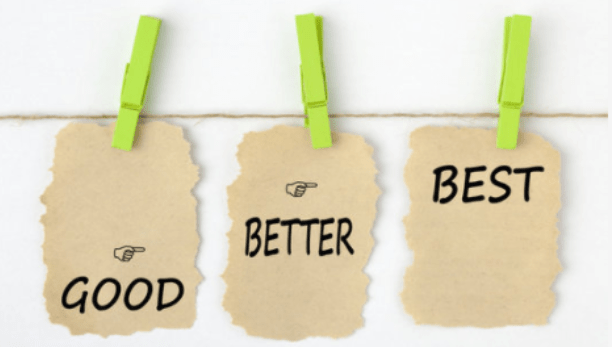 We work with our clients at every level of their organization, whether as a trusted advisor to the CEO and their leadership team or supporting functional leaders and HR specialists in building an organization with high performance individuals.
As a well-respected HR transformation consultancy, we work with organizations to assess, define and recalibrate their HR function to serve the organization more proactively and productively. We ensure that HR has the leadership, skills and experience to enable the organization and its people to grow and succeed.
We pride ourselves in our philosophy of establishing ourselves as a trusted partner with multinational, regional and local enterprises. Whatever the challenge, we excel at delivering practical solutions to equip our clients to grow and thrive.
In parallel, we work with professional candidates to fulfil their ambitions and advance their careers.
Ready to accelerate your business performance and revenue growth?