Business Turnaround | Financial Acumen | Sustainable Growth
Our CFO and senior finance candidates demonstrate four pillars of strength – leadership, ability to link business strategies with financial objectives, drive operational excellence and implement controls to manage risks. Increasingly, today's successful CFO is a business partner with strategic and operational focus leading a lean finance structure as they move away from being only focused on technical, fiduciary, management reporting and control and compliance activities.
Digitalization, automation and increasing regulatory compliance and reporting has revolutionized how organizations work with their clients and finance skills are no longer about traditional bookkeeping, ledger accounting, credit control or banking. Many organizations struggle to establish a robust financial control environment with partially structured or automated processes; however, businesses today require finance leaders who can develop,implement and manage effective financial control policies and systems.Our executive search and recruitment expertise offers qualified candidates who focus on cost control, managing working capital, increasing liquidity, forecasting, financial planning, auditing, risk management and governance.
Our finance candidates are strong in analysing, understanding, interpreting and forecasting data which are all critical skills for businesses today.
As your business evolves, as a finance specialist you cannot be a catalyst without transformation or change management skills. Equally, you need to have commercial and agility capabilities to be a strategist.
As organizations turn their business agenda to value creation, Chief Financial Officers must steer the organization to deliver value to their customer.
As business environments become more competitive and saturated, today's Chief Finance Officer must play a strategic role as a catalyst in driving business transformation, contribute to strategic and operational decision making through business analytics to challenge the status quo and industry benchmarking to bridge the gap between strategy and profitability objectives.
With greater demand for data, insight and execution more quickly for businesses in-house, there remains an acute shortage of relevant commercial, strategy and technological expertise internally.
Equally, whilst many finance departments are competent in financial reporting, compliance and processes, very few are strong in strategy and change management. CFOs need to need to proactively shift their finance function with them to create leaner and more commercial finance teams.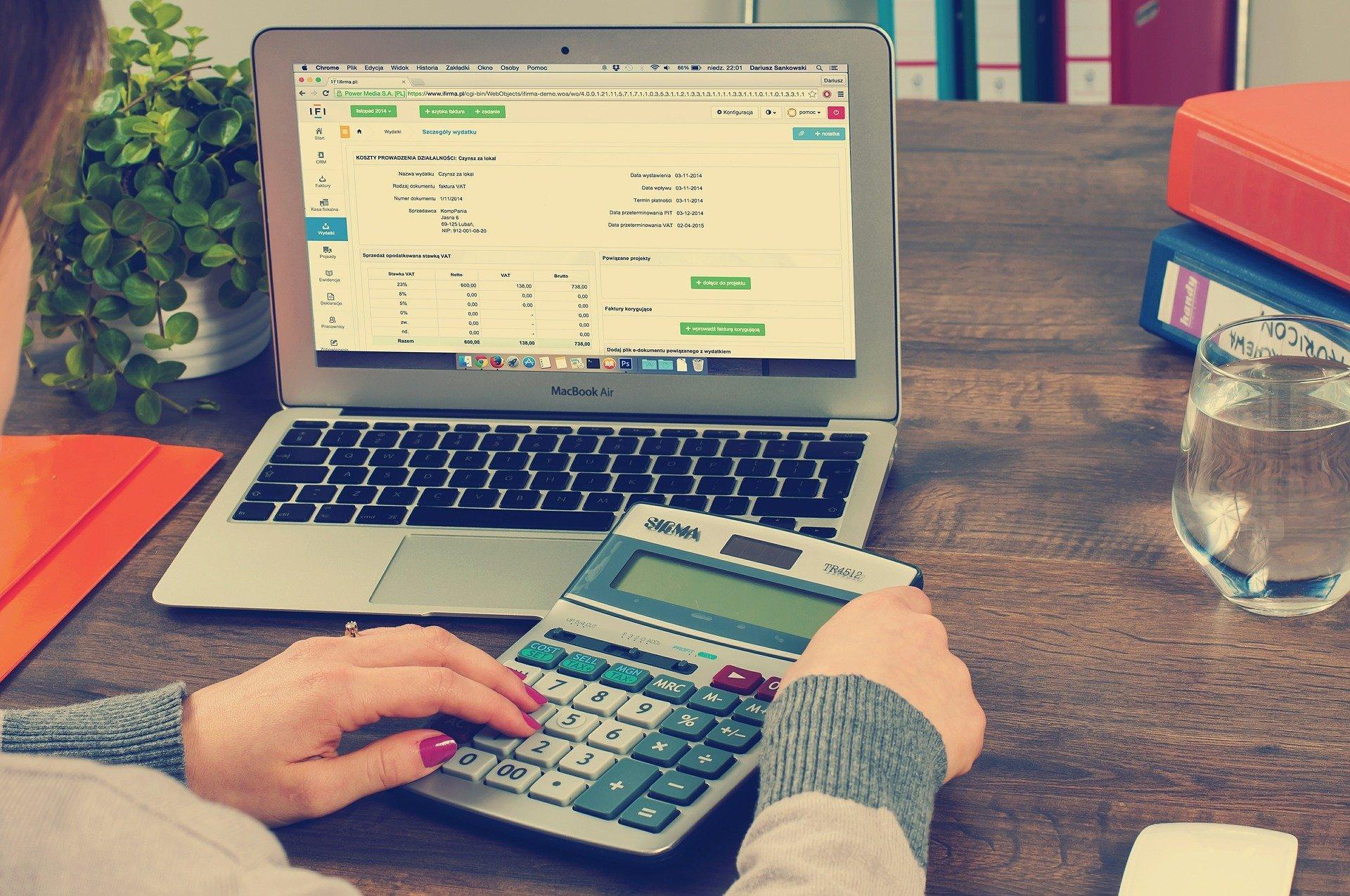 CFOs need to evolve - strategic and data driven finance is critical to CEOs.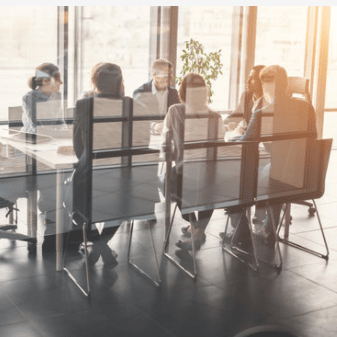 Many organizations are lagging behind in fully adopting technology to optimize the finance department's output and subsequently, they are not able to step up to deliver value addition in today's competitive environment.
Finance leaders have to rapidly adapt to disruptive business models, digital innovation and regulatory compliance trends to survive and grow.
Our senior finance candidates have evolved as catalysts and demonstrate the ability to create a value driven finance function and team. They have strength interpreting numbers providing meaningful insights using data and analytics to enable their organization to make value-creating decisions.
We are innovative in our approach to hiring candidates who are tomorrow's finance leaders. We focus on high potential and emerging candidates who understand their organization's customers and are driven by business risks and opportunities.
Contact us for an initial discussion on how we can help you hire finance leaders who can successfully move your finance department to becoming an effective commercial and value driven function.
Finance departments need transformation as repetitive tasks are automated and strategy becomes more critical. 
All too often, senior finance managers are promoted because they are competent accountants and specialists. However, the step from specialist or manager to leadership requires a quantum change in mindset, skills and behaviours. 
We are working with our clients to redesign their finance function and upskill roles that require adaptability and ability and willingness to learn as technology continues to disrupt operating models. 
For organizations that need to shift in their mindset and culture, we work with individuals and leadership teams to empower a culture of innovation, collaboration and engagement to enhance people and business performance. 
Most CFOs are comfortable with numbers and processes but many have yet to master the art of people management and development. Equally, tools and processes are not enough to drive transformation – it requires CFOs to focus on people engagement and development.  We develop finance managers to become significant contributors to driving innovation, inspiring and engaging people and being more strategic in delivering profitable results for your business.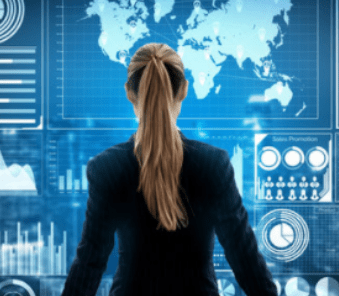 Audit & Fraud Management

Chief Finance Officers

Financial Controllers

Revenue Management

Tax Specialists
Business Process Improvement

Corporate Finance & Debt Structuring

Financial Planning & Analysis Managers

Risk & Compliance Managers

Trade Finance Specialists
Business Strategy and Change Management

Finance Directors and Managers

Management and Project Accountants

Strategy Consultants
Transform your business by hiring commercially driven finance leaders who can drive your strategy, improve your decision making and profitability