Digital Finance | Technology
Agile Technologies | Distributed Cloud | Hyperautomation
Have you ever heard someone in your company say "I need to hire" but they don't say they need to hire the best or good candidates? They are willing to settle for mediocre candidates because that is all they can find.
Technology skills gaps are widening and available skills are simply outstripping demand. Technology roles are one of the hardest functions to recruit for because of the wide skills gap. CIOs and CTOs are experiencing challenges in finding and retaining the talent necessary to work on bigger initiatives as business needs become more complex. Whilst employees have specific IT skills, they often lack the ability to solve problems and think differently.
Our best senior technology candidates are business leaders who have a deep understanding of their business and current challenges. They understand where the business is heading strategically and collaborate with stakeholders at every level to help achieve business objectives and improve business performance through high performance teams.
Do you have an IT talent strategy in place to attract and retain high performance individuals?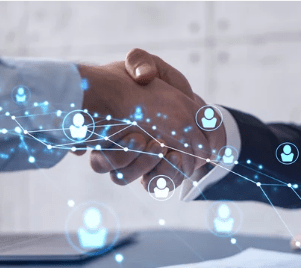 Blockchain and software engineering recruitment is in high demand as a core function of all leading FinTech companies.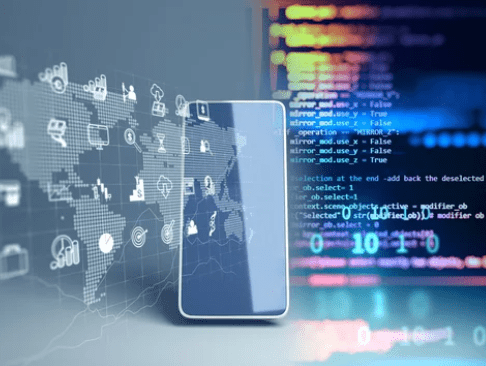 As the global financial technology market continues to grow rapidly to a multibillion industry, the combination of technology and financial services has significantly transformed the way people live and businesses operate.
Our clients are global FinTech companies and ambitious startups that are innovating the digital finance sector. We provide executive search and mid-senior level recruitment services.
Our clients are hiring to build their product infrastructure on high-quality, clean and scalable code.
Our DevOps candidates have experience in designing and implementing APIs and microservices. Our engineering and technical expert candidates bridge the gap between "techies" and customer-focused roles. They design and execute the technical vision and strategy flawlessly.
Historically, organizations have analyzed data in their own departments. Today however, our data specialist candidates are addressing the need for vast amounts of high-quality data which is imperative for companies to optimize the customer experience, build their brand and retain more customers.
Product management is a crucial role in any FinTech organization. From strategy development to launching a product, our candidates develop prototypes and products, and oversee the entire product roadmap. Risk and compliance are a must for every FinTech organization. Whether you are looking to hire a Chief Compliance Officer or a Head of Credit Risk, our senior level candidates can mitigate compliance violation risks and develop metrics that safeguard the organization across the whole account lifecycle.
Contact us to discuss how we can help you with hiring local candidates in FinTech clients succeed in payments, cryptocurrency, digital banking, lending, InsurTech, WealthTech or RegTech.
Apart from the latest technologies, tech-savvy companies need technical leaders who demonstrate strong leadership, decision making and accountability capabilities to develop and engage their teams.
With the scale and speed of digital transformation needed for every organization, a lack of digital skills coupled with misaligned talent will hamper customer, profitability and business growth. Technology leadership will continue to evolve and expand drastically and tech leaders need to exhibit skills and knowledge in more than just one field.
Our C level and senior management candidates have digitalization and technology expertise coupled with change, business and soft skills to delivery successful transform - a rare combination which are much sought after in today's business environment. Our senior technology candidates are future-proofing their organizations with robust IT workforce strategies. Having an effective workforce strategy and versatile workforce is imperative for businesses today.
As your organization's requirement increases for a technology leader who can lead your digital transformation, contact us to discuss how we can help you recruit a leader who has experience of effectively managing the technology infrastructure and delivering digital products and services which are aligned with your company goals.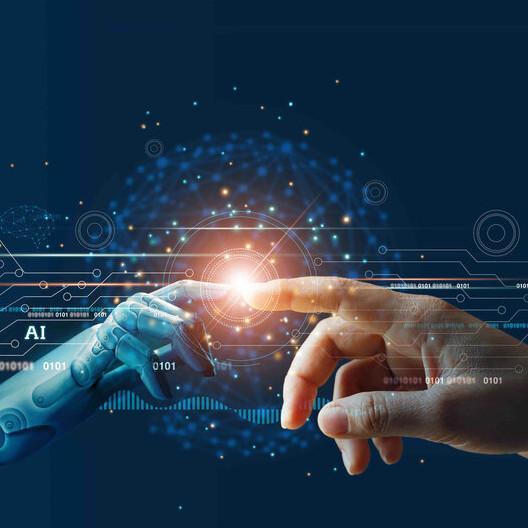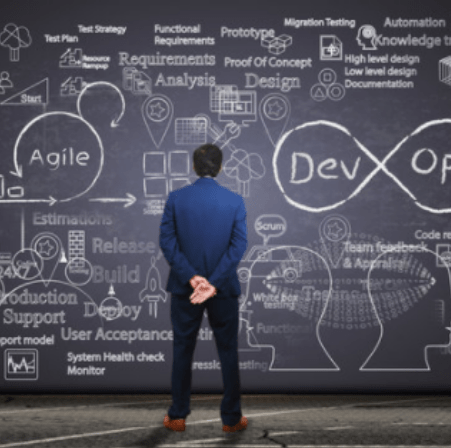 Most companies embark on transformation and change programs without assessing their internal capabilities and often, they fail.
Most technology functions are being asked to hire and build new capabilities, do more with less and keep systems running seamlessly whilst analyzing data and protecting critical data. These cannot be achieved with having the right talent in the right roles at the right time. Businesses who are lagging in embracing digital are often being led by managers whose skills and management style are outdated. Even worse, they are the ones who are then tasked with hiring and leading future plans and roadmaps.
We work with such organizations to assess their current capabilities based on their business objectives and help them redesign their organization, align roles with the right skills and change their business culture to successfully navigate digital transformation. Whether you are looking to reinvent your business to focus on digital initiatives to improve productivity and reduce costs; or focus on existing or new digital ways to connect with customers or ecommerce, we take a more strategic approach to workforce planning for internal and external talent.
We develop talent pipelines to hire better calibre candidates and retain and develop high potential and emerging talent.
C-Level Technology Leadership.
As digitalization and technology become more central to an organization, its success depends on whether the CIO or CTO is a functional or strategic business leader. The challenge for most organizations is that their technology leaders have not stepped beyond transactional IT to transform IT into a critical business value driver.
At a strategic level Chief Technology and Chief Information Officers are critical to their success focusing on how to leverage technology to grow the business through innovation and transformation. CTO and CIO roles are responsible for moving from a process level position to a strategic differentiator to add value through digital and cloud enablement for new operating models, multi-channel connectivity to customers, data and media convergence and analytics.
Many businesses are straddling between their legacy systems and implementing cloud-based and digitalization technologies that are more suitable for their internal and client needs. The disruption has resulted in new business models impacting, operations, service delivery, product and services development, client acquisition and marketing.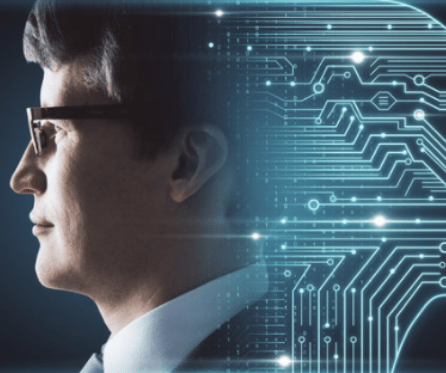 We work with CEOs and business owners to recruit senior technology leaders who can comfortably transform legacy technologies and adopt emerging technologies to meet new business model requirements and integrate them into every facet of the organization. By driving technology change, our candidates are enabling their organizations to make the customer central to any business decision to ensure success.
Our candidates have successfully led business transformation programs to redesign technology delivery to create agility, delivered tech transformation and IT capabilities which enhance user experiences across organizational silos; and have built architecture with advanced cybersecurity and end-to-end automation.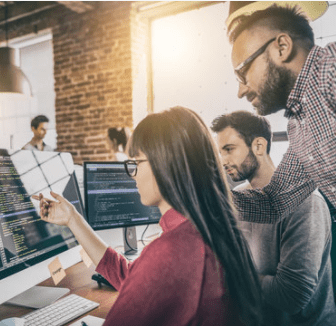 CIOs and CTOs need to become more strategic business partners. 
Our IT C level and senior leadership candidates demonstrate the ability and aptitude to understand business and customer issues and drive initiatives that generate revenue such as ecommerce or digital journeys.
Because our candidates are developed leaders, they create high performing teams. We work with them to build an IT function that supports employee engagement, retention, upskilling and career development. We also build talent pipelines that create new opportunities for existing employees.
When recruiting for senior IT roles we focus on candidates' capabilities to integrate robust solutions in every aspect of strategy and operating model throughout the organization to drive efficiencies and optimal business performance.
Our candidates are collaborative and work best cross-functionally to eliminate obstacles.
As the pace of change increase, it is no longer enough to have technical or specialist skills. Today's technology leaders must have strong in human, soft and business skills.
Does your technology leader understand your business strategy and are they ensuring that technology is driving your business?
Blockchain Experts

Chief Information Officer

Cybersecurity Experts

DevOps Engineers

IT Directors
Business Intelligence Experts

Chief Technology Officer

Data Scientist

Digital Specialties Experts

Mobile Technology Experts
Chief Digital Officer

Cloud Computing Experts

Data Officers and Analytics

E-Commerce Specialists

Transformation Leadership
Looking to build a digital platform to gain data economy and customer insights to drive innovation?