Human Resources | Learning & People Development
Employer Branding | People Centric | Strategic Talent Management
A lack of the right experience and skills is one of the biggest reasons why organizations either fail or stagnate.
The demand for talented candidates is increasing and the only way for an organization to stay competitive is to ensure that the right people are recruited, retained, motivated and developed. The future of HR is now and the role of HR needs to change to become a true partner solving critical business challenges by evolving into a people-centric function.
To transform into a progressive HR function, HR leaders need to take the lead in enhancing the employee experience, understanding what makes people engaged and drives them to be most productive together with what skills they need to embrace in an evolving workplace dominated by new technologies and innovations. We work with business leaders who realize the need for an HR function that is more strategic and has a people and business focused approach to enable them to achieve their business objectives and outpace their competition.
Our projects focus on transitioning HR from being an administration department to becoming the backbone of the organisation with the right people infrastructure to help employees strengthen their skills, recruit higher calibre individuals, drive people engagement, retention and culture change.
CEOs and business leaders are increasingly recognizing the need for strategic and high-performance leadership and operations teams as the role of a senior human resources leader has become more critical in organizations.
To drive people attraction, retention and development particularly in slow growth sectors, emerging markets and technologies and where there are limited pools of talent, companies need to have the right talent, HR and learning and people development leadership.
Competent HR leaders have the ability to completely transform an organization and its workforce by simplifying policies and processes, developing future leaders and building a culture of empowerment, self-learning, recognition to increase and sustain employee productivity and retention.
Our Human Resources leadership candidates demonstrate successful careers in attracting and retaining the best industry talent by developing the employer brand, building a diverse and upskilled workforce, succession planning, building leadership skills, executive compensation and managing a P&L. Their strong commercial acumen enables them to contribute to the long-term business strategy through embedding the organization's purpose in all aspects of human resources.
We work with CEOs and business leaders who are require a more strategic and people focused approach and are moving away from transactional and administration HR to drive a workforce that is better engaged through teaming and agility and enhancing the employee experience.
As business environments evolve with multigenerational workforces, the need for integrated continuous improvement and learning becomes stronger as the way we learn is different for each generation.
When hiring L&D specialists we ensure that they are able to develop an L&D strategy based on measurable target learning outcomes which are linked to business and L&D goals.
We work with organizations to build a culture where people own their development.
By recruiting competent learning and people development specialists, we help out clients meet their business objectives in parallel to employees actively learning through engaging content, coaching and personalized learning journeys.
To achieve a competitive advantage, your organization will need to focus on people development, employee engagement and organizational effectiveness.
Contact us to discuss how we can help you transform your people agenda.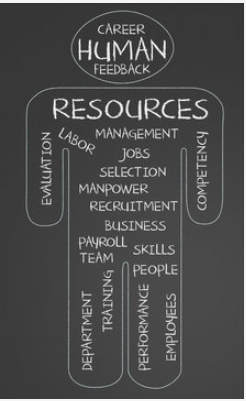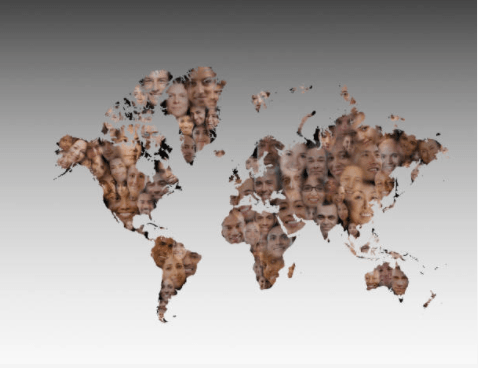 The digital revolution has changed the global multigenerational workforce whose skills are diverse.
Learning and development (L&D) functions have evolved as professional development, upskilling, reskilling and resilient leadership becomes prevalent for businesses to transform and survive.
We are partnering with companies to hire strategic L&D leaders who work in collaboration with HR to attract and develop employees to increase engagement and retention.
We encourage our clients to invest in developing leaders to enable them to develop high performance and high potential individuals to build succession pipelines for leadership and critical roles.
When sourcing L&D leaders, we focus on candidates who can build continuous improvement and learning cultures to help build the brand as an employer of choice.
Contact us to discuss how we can help you hire L&D professionals who will support you in the execution of your business strategy.
Hire human resources, learning and people development leaders who are business and people focused. 
More than ever, talent management, continuous learning and people development are critical activities in every organization. Business leaders who support their HR and L&D functions lead far more successful companies than those who do not invest in their people.
As an organization's talent agenda move further up the leadership's priorities, we are working extensively with more businesses across all sectors to hire senior HR executives who are business and people solutions driven. L&D leadership candidates are well-versed in contributing to recruitment, onboarding, performance management, employee engagement and talent pipelines.
We focus on shortlisting candidates who understand our client's business and industry, share their core values and are excited about their products and services.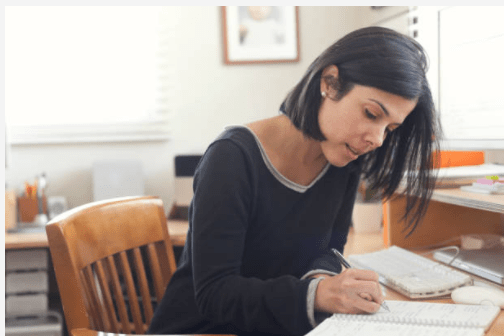 Companies who invest in strategic talent management and people development build strong organizations.
Plum Jobs Advisory© works with our clients to create a people and capability agenda and framework that is line with your strategic objectives and priorities.
Today's businesses can only survive by attracting, developing and retaining the best talent. Companies that fail to make this a priority in their leadership, do so at their peril.
If you are unsure how to develop a systematic approach to building a talent and capability strategy and agenda, contact us for an initial discussion on how we can enable your business to align your L&D initiatives with your HR agenda.
Chief Human Resources Officers
Compensation & Benefits
Learning & Development

Employee Engagement and Relations
Human Resources Directors and Managers
Recruitment and Talent Acquisition
Create a strong employer brand and high-performance culture by hiring strategic business focused HR and L&D expertise