Administration | Business Support | Customer Engagement
Customer Centric | Excellent Communication Skills | Solutions Driven
What does it take to become a successful customer-centric company?
We understand that great customer experience depends on the level of human interaction a customer has with the organization. Today's customer is well informed and their opinion of a business matters because they share that with an ever-growing network of their contacts and of course, online reviews.
As companies adopt technologies into their evolving end-to-end customer journeys, we partner with our clients to identify critical roles that will make the organization genuinely customer-centric business. We recruit experienced leaders who encourage their teams to think differently to offer their customers exceptional service outperforming their competitors. These candidates empower their frontline employees to share their suggestions and opinions and make decisions to build memorable customer experiences.
We do not believe that it is only technology that will win over the customer – that's why we proactively shortlist and recruit candidates who demonstrate authenticity in delivering customer excellence. Talk to us about how we can help you build leadership and people capabilities to personalize customer experience - we guarantee your customers will stay with you.
Add value to your business with client focused employees.
Administration roles are being eliminated in well-structured organizations. To lower their headcount and payroll costs, we are working with our clients to recruit customer focused, multi-skilled business support candidates for roles that enhance their operations to better serve internally and externally and this in turn positively impacts the bottom line.
Our candidates have experience in managing client and vendor relationships, are strong in following up on business issues that impact the efficient running of the organization, are very proactive and able to prioritize. With a combination of accounting, human resources, customer relationship management and marketing, our candidates have strong business ethics.
As a well reputed recruitment agency based in Dubai, our candidates have UAE and GCC experience, are living in the region and where required are Arabic-English bilingual.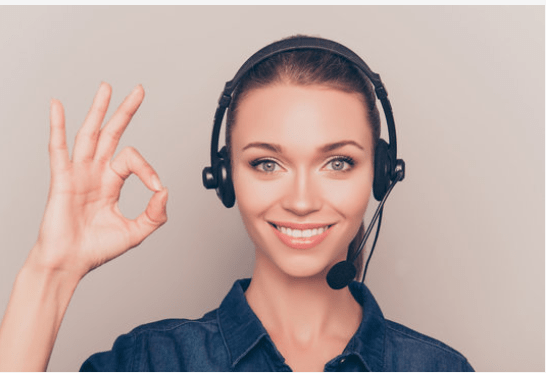 Create a culture to engage all employees and your customers will be well served.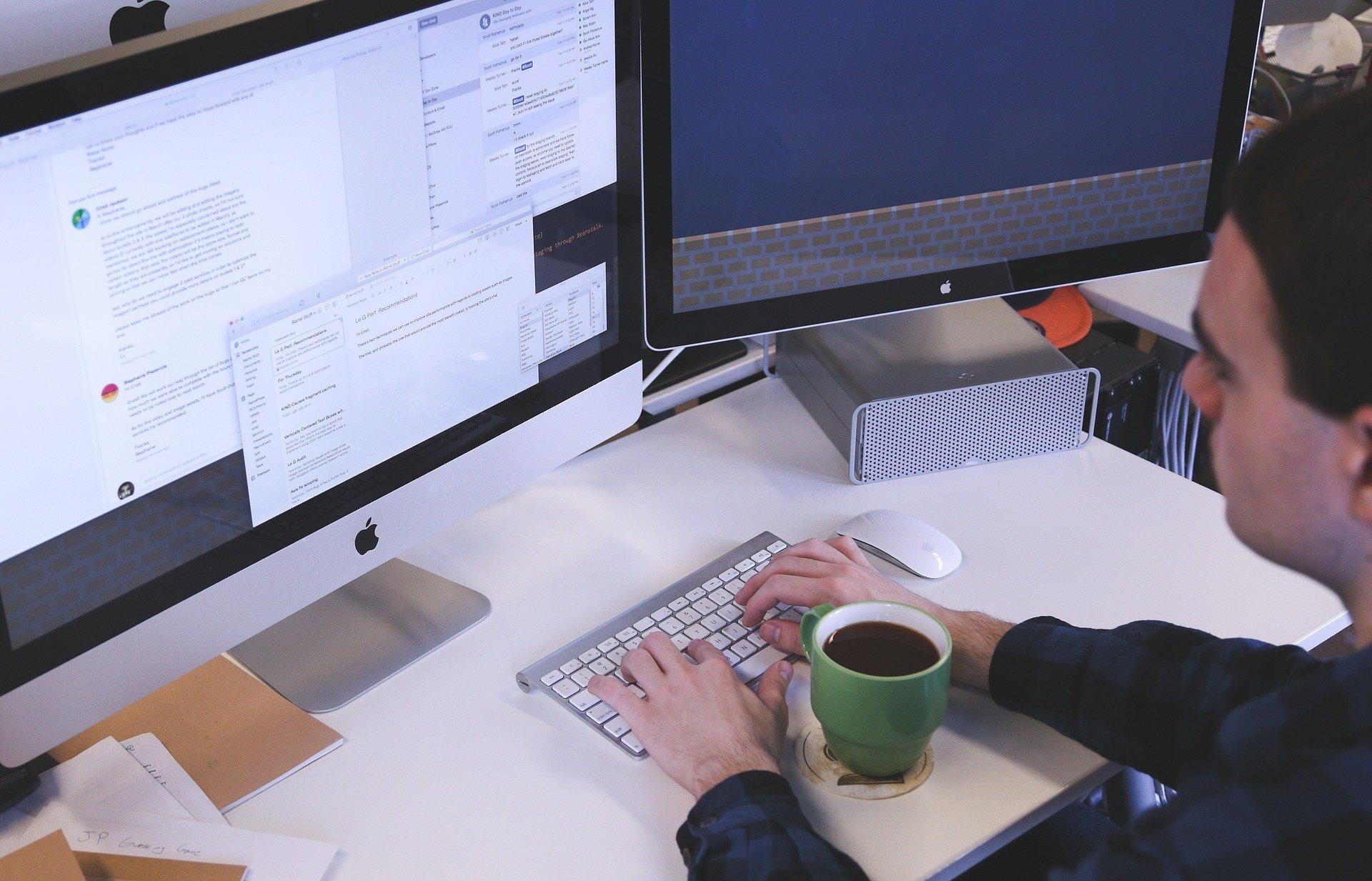 Our HR Advisory© practice specializes in helping organizations build a people-first culture at its heart. We know that when an organization prioritizes its employees, the employees in turn prioritize their customers in everything they do. A common theme we find with companies that fall behind in customer excellence is that they fail to put their employees at the heart of their business. 
We deliver programs to embed customer experience in employee capabilities and behaviours. A healthy culture inspires, motivates and engages the workforce with a common goal to achieve business objectives through innovation, problem solving and collaboration.
We work with leadership teams to build a transparent and safe environment where relationships are strengthened through employees being encouraged to think differently, offer alternative solutions and be creative.
We help you win new customers and enhance customer excellence.
Because we understand that businesses must evolve with market changes and customer trends, we develop teams to deliver a valuable experience for both B2B and B2C customers. Our customer excellence and customer service solutions are tailor made to your organization's culture, industry and customers to fit into your business strategy for growth.
We work with your managers and teams to build a customer-centric service culture based on continuous learning and improvement. From creating magic moments to designing your customer experience journey to deliver a differentiated experience to give you a competitive advantage.
Ultimately, we want you to succeed by growing and retaining a loyal customer base.
Customer Engagement
Executive Assistants                          
Legal Secretaries
Office Managers
Sales & Client Support
Technical Administrators
By hiring the right customer centric team, your customer conversion and retention will increase immediately