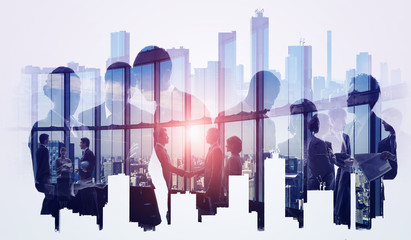 HR Advisory

Working with business leaders, we deliver strategic HR to establish their organizational effectiveness, attract, engage and retain high performance talent. By building a lean workforce, we reduce costs and improve operational efficiency. By offering unique cost effective and pragmatic HR solutions we give our clients their much needed competitive advantage for long term growth and profitability. Our extensive network in the region and industry expertise underpins our approach and guarantees that we will transform your business.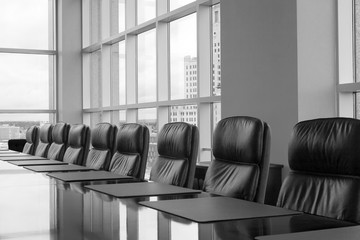 Executive Search

Working with diverse organizations, our Dubai office focuses on executive search and coaching to headhunt and develop extraordinary CEOs, CXOs and functional leaders to deliver innovation, organization transformation, profitability and sustainable growth. Whether you are a multinational organization seeking a transformational leader, a growing business looking for expertise to scale your business or a succession talent appointment, each engagement we commit to is bespoke to our client's needs.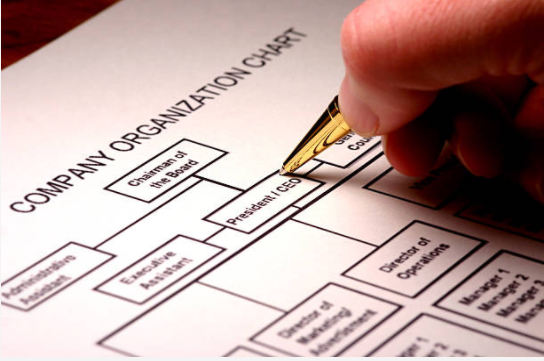 Recruitment

Talent matters for every organization, yet so many businesses cannot find or retain the best people. We attract the most capable candidates to build talented senior and functional teams for our clients to give them a competitive advantage for sustainable growth. We ensure, with our strategic talent management approach, that you have the right candidates in the right roles with the right capabilities. We are your strategic partner for bespoke talent and HR consulting for leadership and specialist talent solutions.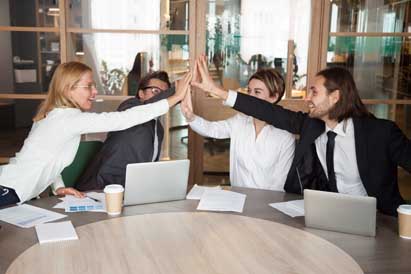 Leadership and Business Skills & Career Coaching
We established Plum Jobs Success© because we believe everyone should be supported on their personal and professional journey to achieve success. By identifying and addressing gaps in business skills, technical competence and behaviours, we enable you to transform your business to create a sustainable platform for long-term success. Our coaching is bespoke to individual strengths, needs and goals to enhance your personal and work performance - placing you on the right path for career growth.