CULTURAL & WORKFORCE TRANSFORMATIONAL CHANGE: CREATE AN AGILE ORGANIZATION
"Your success is life isn't based on your ability to simply change. It is based on your ability to change faster than your competition, customers." – Mark Sanborn
Change is necessary, inevitable and constant.
Leading change is a critical necessity and as a manager leading any change initiative, you need to be able to deal with the inevitable internal and external resistance to change to get the desired outcomes.
Change management excites people who want to shift the status quo and grow as individuals and as part of their organization. There are also those that resist change out of fear and stubbornness. Transforming workforce culture takes a tremendous amount of commitment and time but the results are worth every grain of effort.We understand that change is hard for every human being and our expertise in working at organizational, team and individual level enables us to build a dynamic organization for you.
Because we know how change initiatives impact organizations and the consequences of not planning them well, we equip you with practical steps to create a plan for change, engage with all parties involved in the change project to enable you to create a buzz to engage people, and are willing to support and transition so the project is successfully implemented.
We assess the current culture – our in-depth evaluations of the workplace and people dynamics through interviews, focus groups, surveys and analytics enables us to truly understand your business before we make any recommendations.
We focus on your strengths – by identifying the gaps in people's performance and HR related aspects that are holding back the organization, we work with leaders to build strategies to improve engagement and performance.
We identify organizational culture – based on our assessments, industry benchmarking and analysis, we define what culture is best suited to enhance the organization to succeed.
We drive the change – by aligning the future culture with the organization's strategy, we work with the leadership team to embed the culture across the organization and all HR and people strategies and frameworks.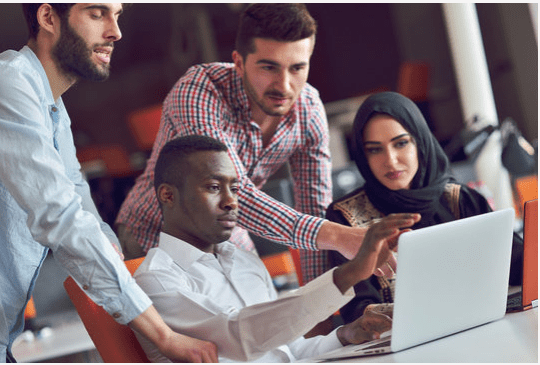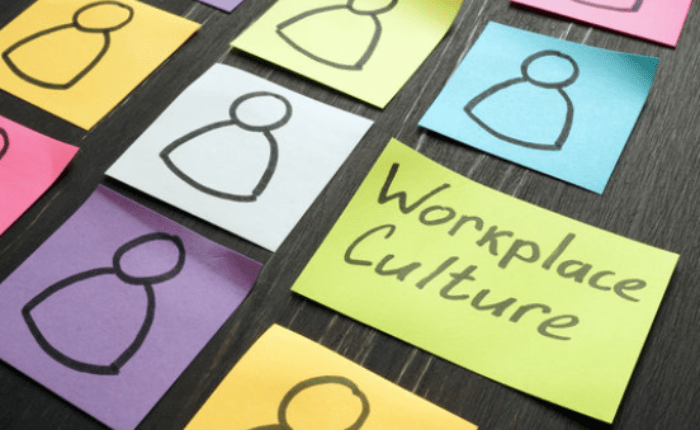 Is your business repeatedly failing to adopt and adapt to changing business needs?
What sets an organization apart from its competitors is how it embraces change, evolving customer trends and competition. All organizations are experiencing tremendous change at a phenomenal pace.
Irrespective of the size of the change, from changing procedures and systems to integrating a merger or acquisition, a successful change can only happen with the support of the people involved in the change and affected by the change.
Companies need to have strong leadership who can lead transformational change to create an agile organization to succeed in today's business environment.
Create a paradigm shift for transformation change to create an agile organization