"Management is doing things right; leadership is doing the right thing." - Peter F. Drucker
Are you finding it difficult to deliver profitability, propel your organization towards sustainable growth and build high-performance teams?
Fundamental to the success of any organization is the strength of its strategic leadership and capabilities in making the right decisions at the right time.  As business challenges arise, your depth of leadership skills will also need to grow to stay in control of your role, objectives and deliverables.
Today's business world is about creating value to shareholders and customers whilst managing change, drive financial growth and innovation. From strategy to design policy, creating change and building a customer centric approach, leaders must be able to drive enterprise value, innovate products and services and deliver profitable shareholder returns.
Whether navigating a complex business environment, managing transformation or change or dealing with an economic downturn, these watershed moments are what separates the elite from the mediocre leaders. Strategic leadership requires capabilities to implement new methods for delivering new products and services quicker and more competitively priced. It is all about outpacing your competitors.
Whether through an internal promotion or external hiring, finding and selecting the right senior leader takes time and involves a huge risk if not chosen carefully.
Plum Jobs senior executives are selected on their track record, credentials and potential to elevate in more complex roles. Through behaviourial, competency and psychometric assessments and references, we ensure that all our candidates are thoroughly vetted which eliminates the risk of hiring the wrong candidate.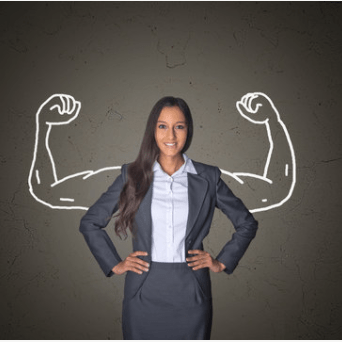 Why you should participate to become more strategic for business growth.
At Plum Jobs, we believe that every leader needs to know where they are currently in their professional life or self-development and where they want to be.  In order to achieve their long-term objectives, everyone needs a structured development roadmap. 
Whether you are looking for leadership development for one of your executive team or for yourself, we deliver pragmatic and psycho-babble free coaching that is focused on transforming performance and achieving rapid results for personal and organizational growth.
Our approach is very different from the common executive coaching available. Our programs equip you with business knowledge, capabilities and techniques to build a strong foundation in strategy, finance, operations, people and change management to understand how they integrate for cross-functional collaboration, organizational success and the complexity of challenges across the organization.
We take business leaders to the next level by working with them 1-on-1 or a small elite group of high potential employees within an organization.
Identify your personal management style, strengths and areas of improvement to increase your effectiveness and self-development to lead with greater presence, delivery and impact;
Develop managers to be more business focused and results oriented becoming more commercially and financially astute;
Identify techniques to improve team performance and build, engage and retain results focused teams;
Work with managers to create a personalized development plan to ensure that learning is embedded and built upon.
Develop techniques to learn, unlearn and relearn and become more agile for cultural and transformational change;
Develop management teams to be more people centric and adopt a coaching style of management.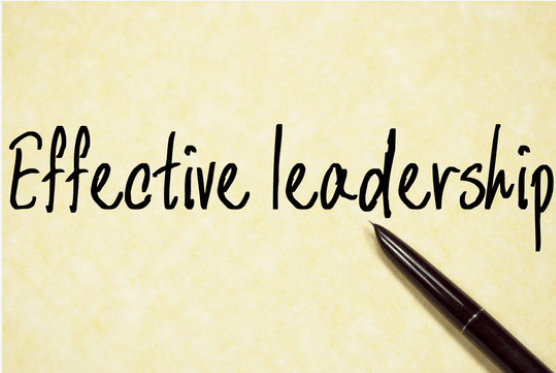 CEOs and managing directors who want to build their leadership and business skills to enhance their identity to inspire and lead.
Business leaders who want to advance their skills in their current role and lead their organization 's innovation, profitability and growth.
Experienced mid-to-senior level leaders who want to develop broader skills to transition from a functional leader to take on a more general managerial role.
To progress through your professional life, you need to develop new ways of thinking, exercise sound judgement to make high impact decisions and inspire people to engage them. This requires a blend of business and people management skills.
Improve your managerial effectiveness to achieve the results to succeed