ORGANIZATION DESIGN | STRATEGIC RECRUITMENT & SUCCESSION
"Nothing we do is more important than hiring and developing people. At the end of the day, you bet on people, not on strategies." - Lawrence Bossidy
For years, technology has been radically transforming the way work gets done, changing the skills that people need for their jobs, and redefining the jobs required. 
Managing talent through the entire employee lifecycle is strategically important to an organization's overall success and growth. A well-structured talent management system ensures that the best people are being recruited, developed and fairly compensated to optimize business performance.
Is your organization failing because you do not have the right organization design and workforce plans in place to deliver your business goals?
One of the most fundamental aspects of a successful business is having the right organization structure in place. With a greater shift in modern organizations for flatter organizations with greater autonomy and decision making, talent is an organization's competitive advantage.
Having the right organization design and talent management system in place must be a key priority for every business to build a high-performance workforce.
Based on your organization's real-life situations, we focus on helping you identify critical roles, expand the roadmap for succession planning and align your talent acquisition with business needs.
We work with our client to build a robust recruitment framework based on:
design and implementation of an integrated talent management framework in line with the company's business strategy;
design of effective recruitment, selection and onboarding processes and successfully implement these to gain maximum enterprise-wide buy in;
implementation of an effective recruitment plan to attract high calibre candidates with the right culture fit;
creating job descriptions and person specifications that attract the right calibre of candidates;
design of interview questions, tests and assessment centres for different roles which can be adapted for any industry;
development and implementation of competency frameworks for interviews and selection;
correctly shortlist and assess candidates to filter out unsuitable candidates to save time;
building an employer brand strategy and implement an action plan to become an employer of choice;
negotiation of employment offers and compensation packages to reduce dropout rates;
building talent and succession pipelines;
design and conducting exit interviews; analyzing their results.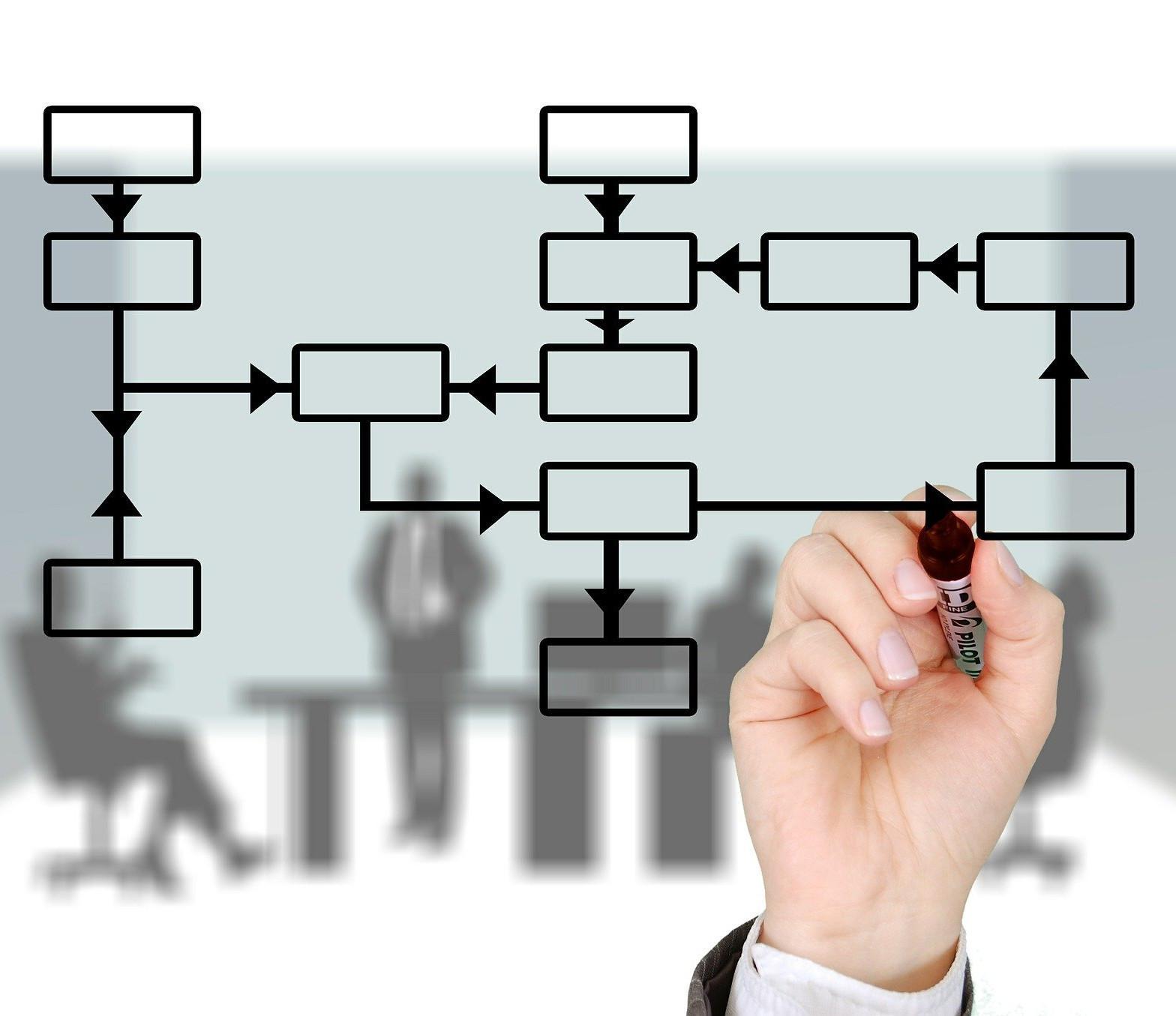 In most cases succession planning is a reactive exercise when someone leaves. In the rush to replace them, it is very common for organizations to hire the wrong candidate.
We realize that CEOs and their leadership teams need to overcome the most challenging strategic and operational issues and having the right leadership team in place makes the difference between success and failure.
Plum Jobs understands the challenges and dynamics of executive talent shortages and organisations must have succession plans in place for tomorrow's leaders.
Our business extensively revolves around executive search, evaluating current competencies, strategy, vision and culture alignment, executive compensation and reward benchmarking and succession pipelines for the next generation of leaders.
Total remuneration is much more than a salary and benefits. It defines your employer brand and culture.
Hiring the right talent requires the right compensation, reward and incentives. To attract, motivate and retain the best people in your industry, compensation, reward and incentives need to be embedded in your business and people strategy. We evaluate each role within the organization, how it fits into the operating model and whether it contributes to the bottom line.
With our extensive market and industry expertise, we are able to guide you to ensure that your remuneration and rewards framework is fair, competitive and promotes equality. Whether financial or non-financial rewards, we help employees understand the value of their role and the package associated with it.
Are you happy with your team's performance and revenue or do you need to hire the right people?