BUSINESS CAPABILITIES FOR CEOs & ENTREPRENEURS
"Three simple things: know your product better than anyone, know your customer, and have a burning desire to succeed." - Dave Thomas
Starting your own business is a dream come true and very exciting. But how do you get out of 
startup and small phase to move into accelerated growth and profitability?
Being your own boss allows you the freedom to run the business as you wish to but when you start to expand and grow your team, the dynamics of your business will change and you will need to be more structured.
There is no academic qualification to be an SME business owner and given the diverse challenges of running a business and leading people, many owners have failed because they do not have the right skills.
Managing a team is not as simple as it used to be. Getting the right culture is also critical for success together with business planning and strategy execution.
We are partnering with organizations to leverage our expertise to increase employee engagement, performance and revenue growth.
Do you need practical support to help you achieve your organizational goals quickly?
Do you want to develop your leadership skills but don't know where to start?
Do you want to explore your career development?
Are you about to start a new role and want to hit the ground running and make a great impact quickly?
Do you want to have better working relationships with your leadership team, direct reports and teams?
Do you need to develop yourself or improve your team's performance?
Do you need to create a competitive edge by aligning your HR practices with your business goals?
Do you need a competent HR function to optimize your employees' performance, reduce employee turnover and contribute more to the overall success of your organization?
Do you need to hire better candidates?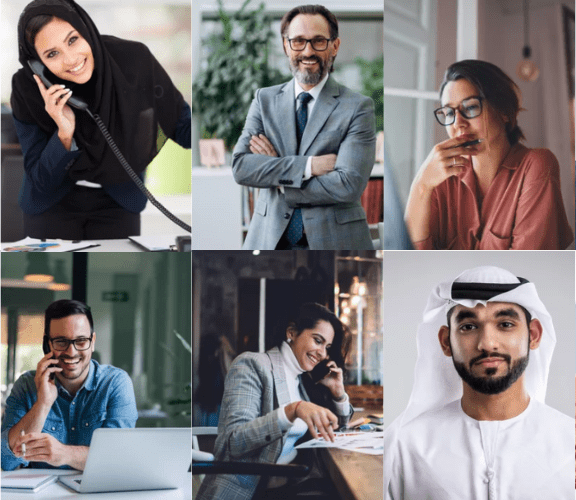 Based on our own extensive experience as successful SME business owners with extensive corporate experience, we work with you on your real-life situation challenges that you need to overcome to move forward quickly. Our commercial approach and pragmatic techniques ensure that there are rapid significant personal and professional improvements.
Entrepreneurs who are beginning their journey as leaders.

Business leaders who want to start their own business.
Business owners who want to enhance their leadership capabilities to build a sustainable platform for growth.
What you will take away to successfully manage your business and people.
Build your professional identity as a credible business leader.

Establish the right organization structure and build, engage, develop and retain a high-performance, cohesive team.

Create your employer brand to give your business a competitive edge and attract the right candidates.

Source the best candidates, interview, onboard and develop your team.

Identify and implement techniques to coach, the right metrics to drive your business and measure performance.

Build a customer centric organization to generate revenue, gain and retain customers and enhance the customer experience.

Build, manage and reward a results orientated sales team and inspire them to achieve more.
Are you happy with your team's performance and revenue? Do you need more business and profit?