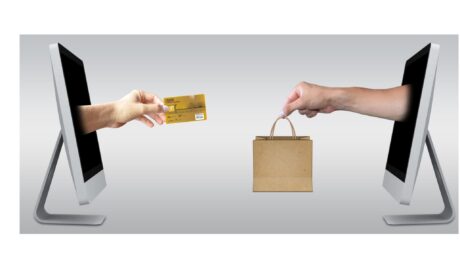 The predicted trajectory for eCommerce is continued growth. To successfully navigate the challenges of creating a sustainable and profitable ecommerce business in a competitive space offering a unique customer experience requires the best leadership, technical and operations skills to launch, survive and grow.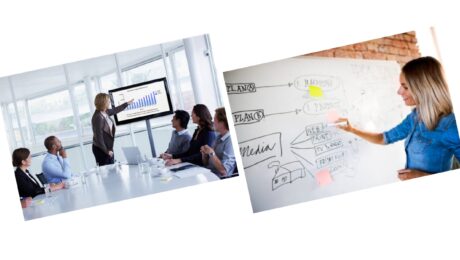 Moving away from a traditional sales and marketing organization structure to a more progressive model of sales and marketing alignment, businesses will cultivate a high-performing revenue growth environment through more cohesive teams.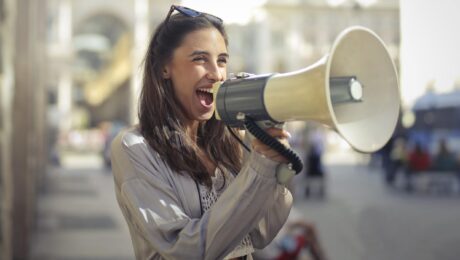 Business owners and leaders need to invest the time and money to hire the right marketing professionals at the right salary package if they want to stay ahead of the game and stand out in the crowd against their competitors.