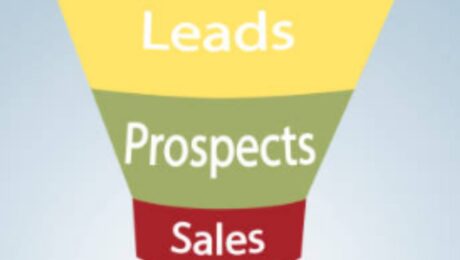 Hiring the best sales talent is a challenge for most organizations with so many candidates applying, so how do you hire the right one that is going to fill your sales funnel and deliver results? By looking beond the CV, carrying out a robust recruitment process to find exceptional capabilities and a good fit, our guide is based on practical advice to help avoid being overwhelmed and making an expensive recruitment mistake.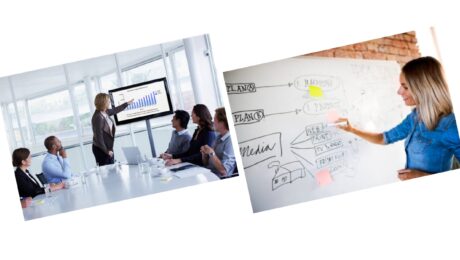 Moving away from a traditional sales and marketing organization structure to a more progressive model of sales and marketing alignment, businesses will cultivate a high-performing revenue growth environment through more cohesive teams.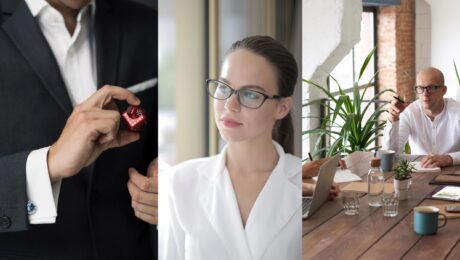 Hiring a great sales team should be every organization's top priority with everyone committed to the process. Strategic sales hiring goes beyond simply asking a few questions and settling on what you feel is the best candidate from a few interviews. How do you sift through candidates who are just good to selling themselves versus the ones who are truly the right fit for your role and organization?